A Full Range of Heating and Air Conditioning Services for Residential Clients

As much as you love coming home after a long day at work, you may want to spend more time outside when your heating and air conditioning system fails. There are dozens of reasons you might have problems with your system. At Absolute Air Systems, we can diagnose the problem quickly and get your system running again. We offer other services for residential property owners in Central Florida.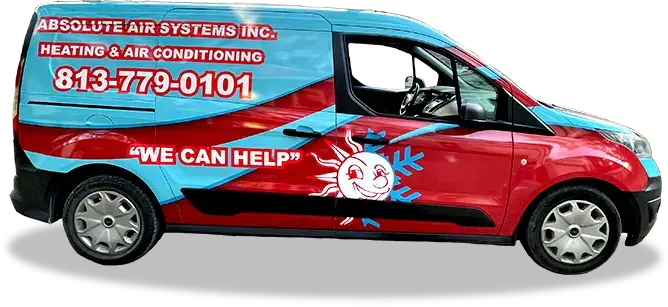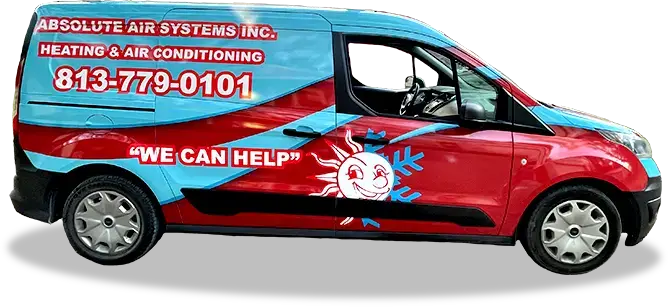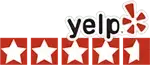 Before you call us, take a look at some of our top residential services and how they can help you.
Why Residential Clients Choose Us

Absolute Air Systems is a Christian family-owned and -operated team of talented professionals ready to help you. Our residential clients love how quickly we respond to their calls and all of the services we offer. We can also save you money and time over our competitors by being honest and doing the job right the first time. Call us or send a text message about any of the services you need. You may also fill out the online form to schedule an appointment with our crew. We serve: