Professional AC Installation in All of Central Florida

While there are many home improvement projects you can do on your own, AC installation is not one of them. It requires experience and knowledge of units to make sure that you don't make a mistake that will cost you a lot of money. At Absolute Air Systems, we offer professional installation of AC units from some leading brands. You'll even find that we offer financing for clients in these areas of Central Florida: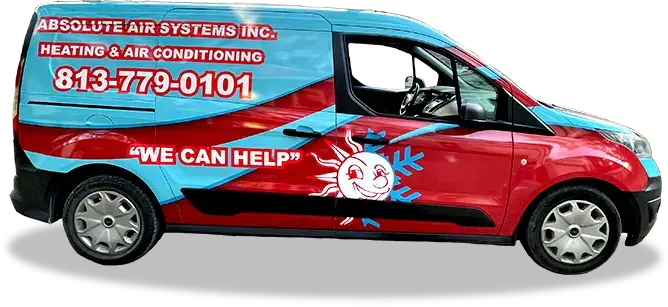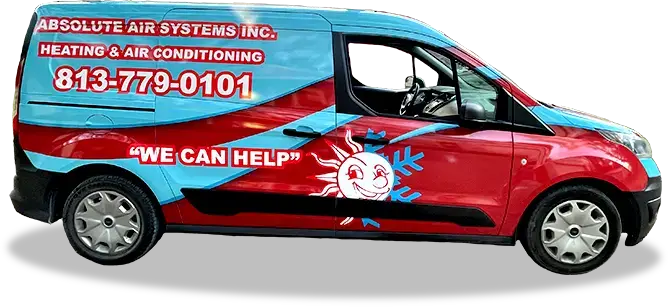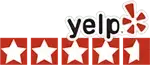 Types of Air Conditioning Units

Air conditioning units come in different types such as window units that you place in one window to cool a single room. We offer the installation of larger units that can keep your whole home cool. One option is a central AC unit that works as part of an HVAC system. You have a thermostat inside your home that allows you to adjust the temperature as needed to turn on the AC or heat. Smart AC units are popular with many of our clients because they like the idea of using an app to control their units. You'll also find geothermal and hybrid models as well as ductless units. We'll help you choose the best type for your home.
Tips on Choosing an AC System

The most important thing to look at when choosing an air conditioning system is your home's square footage. You want to make sure that the unit is strong enough to reach every square inch. We also recommend that you look at its energy efficiency to make sure it won't increase your electric bills and the amount of noise it makes. If you choose a loud cooling unit, you might have a hard time relaxing at home. Some units are so loud that they even drown out your TV.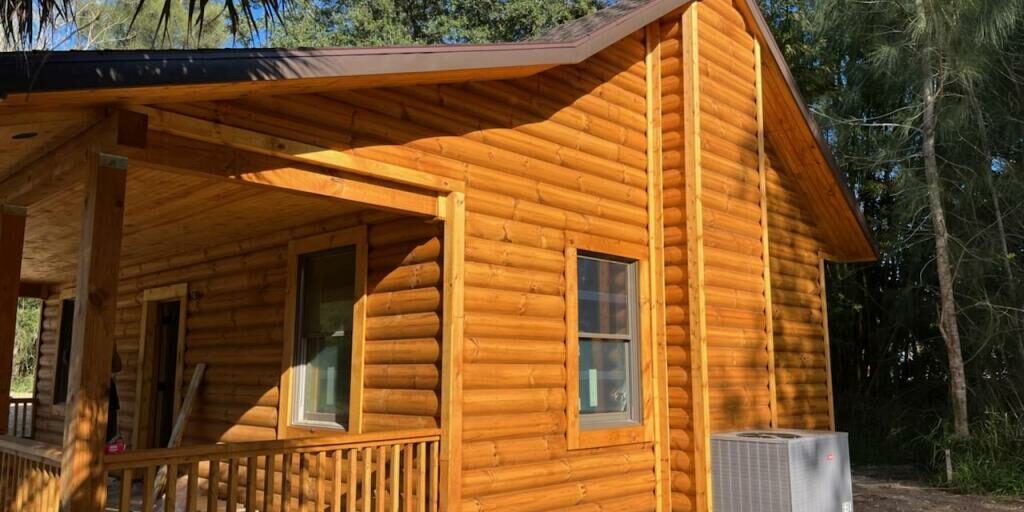 We know that you have a lot of options when it comes to installation services in Central Florida. Absolute Air Systems has more than 20 years of expertise working in the local area. We can handle any questions you might have and help you pick the best AC unit. Our NATE-certified team can work with any brand, most especially RUUD, Bryant, Amana, Goodman, Comfort Maker, and Grand Air. We are a Christian family-owned and -operated company that takes pride in saving clients money and time over our competitors. We do this by being honest and doing the job right the first time, the latter being our business philosophy.
Call us or fill out the form or send us a text message to schedule an appointment. We offer free estimates and second opinions.