Leave It to the Professionals in Heating Repair in Central Florida

Your heating system provides a valuable service to your home. It's the system that you rely on when you need heat in Central Florida. DIY repairs can cost you more money than you would spend on a professional repair because there's always a chance that you might make a small mistake that costs a fortune to fix. The chances are also good that you won't have the right tools for the job and that you'll have problems finding the parts you need.
Let Absolute Air Systems handle any of the heating repairs you need in Central Florida. We serve clients in: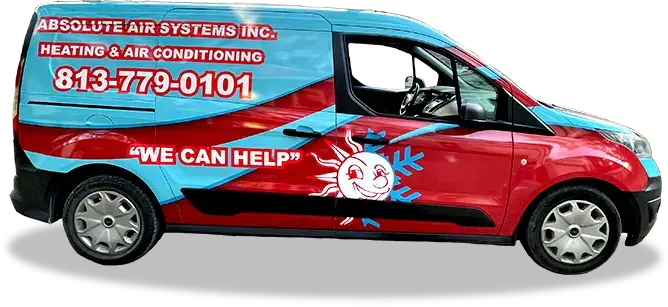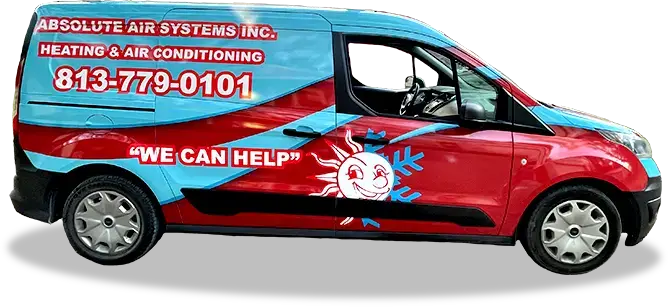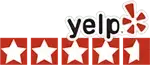 Common Issues and Problems We Address

One sign that you have a heating unit problem is when you detect odd smells, which are a sign of dust buildup inside the heater. If you have trouble turning on the system and/or running it for hours, it's likely an issue with the thermostat or the wiring inside. Some of our clients call us when their pilot lights turn yellow. A yellow pilot light is a sign that you may not have enough ventilation and that gas can build up inside your home. We also handle calls for clients because their heaters turn on but do not work. This often relates to leaks or a faulty/damaged thermostat.

The above signs are just a few of the reasons why you might call us for help. Some of the other signs you have a heater issue include:
Count On Our Heating Repair Specialists


Absolute Air Systems is a popular choice for Central Florida residents because of how much experience we have. Our clients also love that we treat them and their properties with respect. You can trust us with your heating system, as we have been providing reliable solutions for over 20 years. We will make sure to save you money and time compared with our competitors. We do so by being honest as well as doing the job right the first time. Feel free to ask us for our free estimates and second opinions. Emergency service is also available.
Reach out to our NATE-certified experts day to talk about your heating system problems and schedule your next repair. Call us, send a text message, or fill out the form to get in touch with our Christian family-owned and -operated company.