Reliable Heating Installation in Different Areas of Central Florida

A new heater offers all of the comforts that your family needs on a chilly day. You don't need to worry about messing with the dials or buttons on your thermostat to adjust the temperature or figuring out what to do if the heater won't work. New heating systems are more affordable than you might think, especially if you turn to us for help financing your new unit. At Absolute Air Systems, we offer the professional installation help that residents need for their heating systems. Our local Christian family-owned and -operated company serves clients throughout the Central Florida region, including: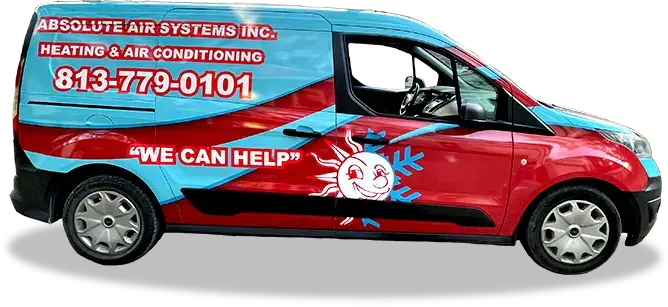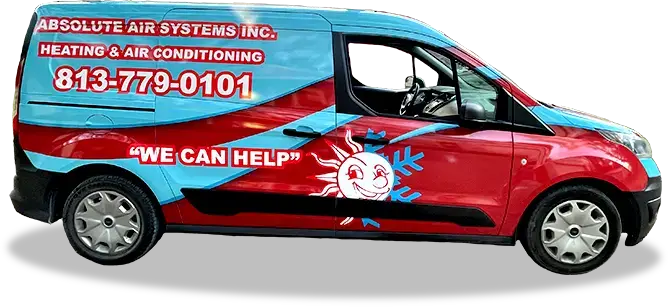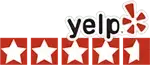 Central heating systems are popular with those who want an easy way to heat their homes. You can opt for an electric furnace or one that uses natural gas. With an electric furnace, you have power for your heating system as long as you have power in your home. Natural gas systems require that you hook up new gas lines to supply the heater with fuel. Some central units also use a boiler that holds heated water and sends it to radiators to heat your home. You'll also find duct systems that are similar but come with fans that push hot air through the ducts to reach all of your different rooms.
Tips on Choosing a Heating System

When choosing a new heating system, think about both the heating type you want to use and the layout of your home. Natural gas is quite popular, but many people in Central Florida choose electric models. The layout of your home lets you know how large of a system you need. You want to make sure it's big enough that the heater spreads warmth to every square inch. Fortunately, we can help you navigate through the world of heating systems.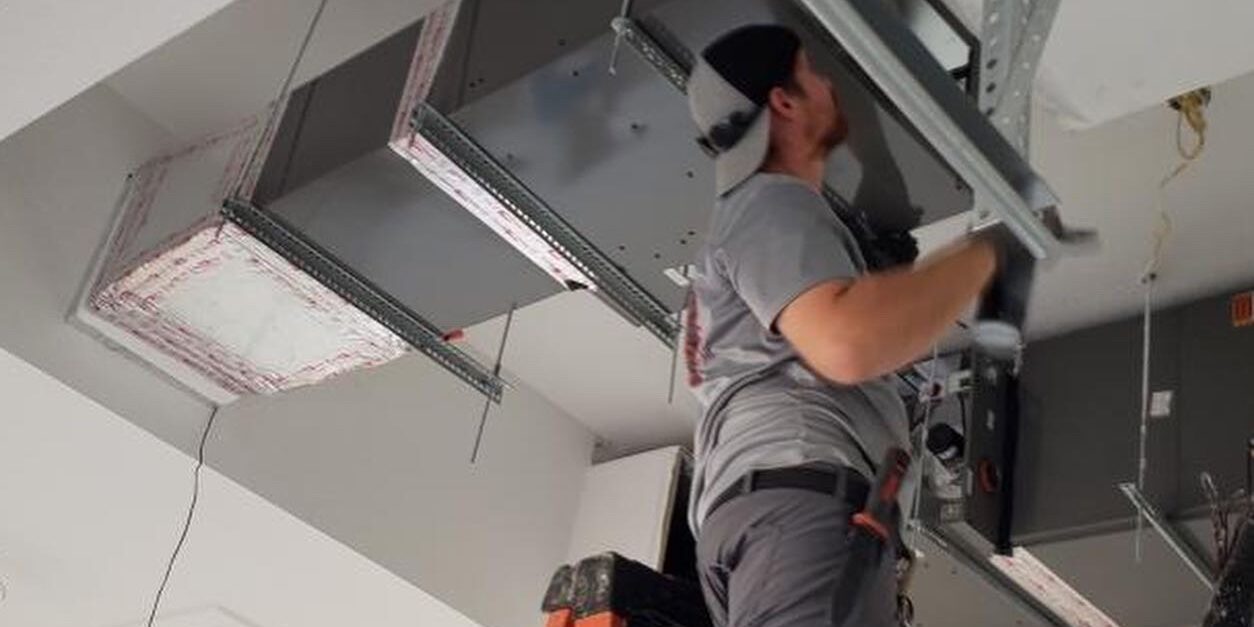 Contact Your Local Heating Experts Today

Absolute Air Systems is different from others because we have over 20 years of experience working in Central Florida. We offer free quotes and estimates when you need to repair your old heater or install a brand new unit. We specialize in all brands of HVAC systems - RUUD, Bryant, Amana, Goodman, Comfort Maker, and Grand Air, among others.
Contact us today to get your home as warm as you want it to be. We provide free estimates and second opinions. Feel free to schedule an appointment by calling our team, sending a text message, or filling out the online form.