Improved Indoor Air Quality from Absolute Air Systems

Indoor air quality is a term that describes the quality of the air inside a building. The air inside your home might not be as clean or as safe as you would like. Pets are one of the top things that affect your indoor air quality. Most dogs and cats shed a lot and leave behind hair that lingers in the air. You also need to worry about their feces and urine affecting your air.
At Absolute Air Systems, we have filtration packages that help you breathe easier and improve your air quality. We offer these solutions and many more in all of Central Florida, including: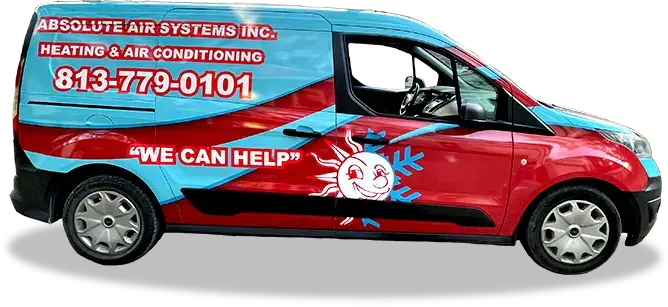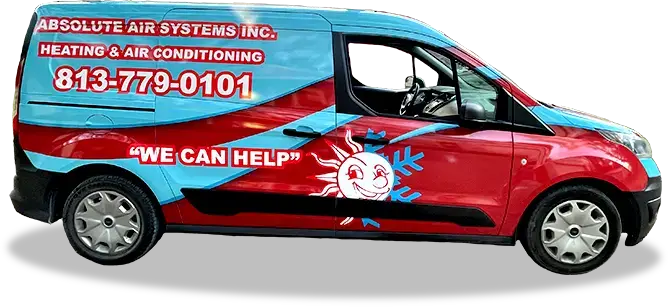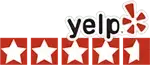 Our filtration systems come in different sizes and are available from some of the top brands. No matter which one you choose, you can rest assured that it will give you the fresh and clean air that you need. These units are helpful for those with asthma and other breathing conditions as well as those with allergies. Filtration units work in homes of up to 4,000 and 5,000 square feet in size. They regulate the humidity level in your home and remove up to 99.9% of the particles in your air.
How We Can Help with Indoor Air Quality

While there are many remedies to help those with asthma and allergies, none work as well as a filtration system does. At Absolute Air Systems, we can recommend units that are best for your home based on your overall square footage and your needs. We'll go over some of the benefits of each unit such as how quietly it runs and whether it works with a humidifier. In most cases, we can schedule an appointment to install your new filtration unit the same week that you buy it. Don't forget that we have financing to help you pay for the unit too.
Our Christian family-owned and -operated business will save you money and time over our competitors. We will be honest and do the job right the first time. We have found it to be true that we do more work for more clients by working with the "Do It Right The First Time" business philosophy.
Contact Us for Better Indoor Air Quality Today

Absolute Air Systems is different from some of the other installers you'll find around Central Florida. Not only do we have 20 years of business experience, but we believe in treating all of our customers like family. Additionally, we are a NATE-certified Christian family-owned and -operated company, assuring you of industry-leading practices at all times. Improve the indoor air quality in your home today with one phone call to us. You may also fill out the form or send us a text message to schedule an appointment.