Our Comprehensive Range of Air Conditioning Services in Central Florida

Air conditioning is a must-have if you live in Central Florida. Temperatures can easily climb into the 80s in the spring and reach even higher in the summer. At Absolute Air Systems, we offer air conditioning services designed to help you beat the heat every day of the year. We provide these and other solutions in: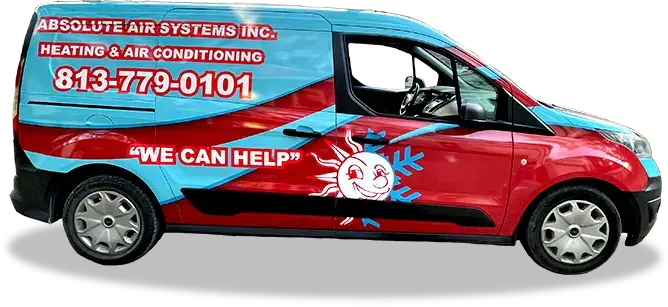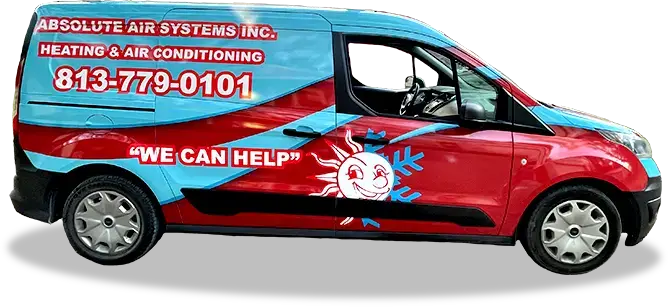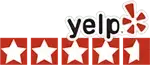 Benefits of Our Air Conditioning Services

Our air conditioning solutions include many of the repairs that local area residents need. Whether your AC goes out in the middle of the night or during the day, we can get a team out to you as quickly as possible. If you find a leak around your cooling unit, we can send one of our techs out to look at the problem and decide what to do next. We'll always talk with you about your options and help you choose one that fits your budget.
Locals trust us because we make sure to save clients their money and time over our competitors. We achieve this by being honest and doing the job right the first time. We have found it to be true that we do more work for more clients by adhering to the "Do It Right The First Time" business philosophy.
Advantages of Professional Installation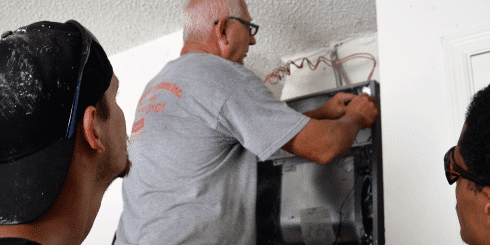 Though you might feel tempted to tackle some of the repairs that you need on your own, never try to install an air conditioning unit without professional help. Industry experts can make sure that you pick a unit that works with the total square footage of your home. Our team even helps you pick one from a top brand. You don't need to worry about blowing a circuit breaker or freezing the coils in your unit either. Not only do we install your new air conditioning, but we make sure it runs perfectly before we even think about leaving your home. We provide quality systems from RUUD, Bryant, Amana, Goodman, Comfort Maker, and Grand Air. Take note that we also work with any other brand.
Importance of Prompt Repairs

When the weather in Central Florida is nice, you might put off the air conditioning repair that you need. The longer you wait, the more it may cost to fix. We see clients who ignored their problems for so long that by the time they called us, they needed a new unit. You should also keep in mind that more people need help during the warmer season, which means that you may need to wait longer until a tech can check out your AC.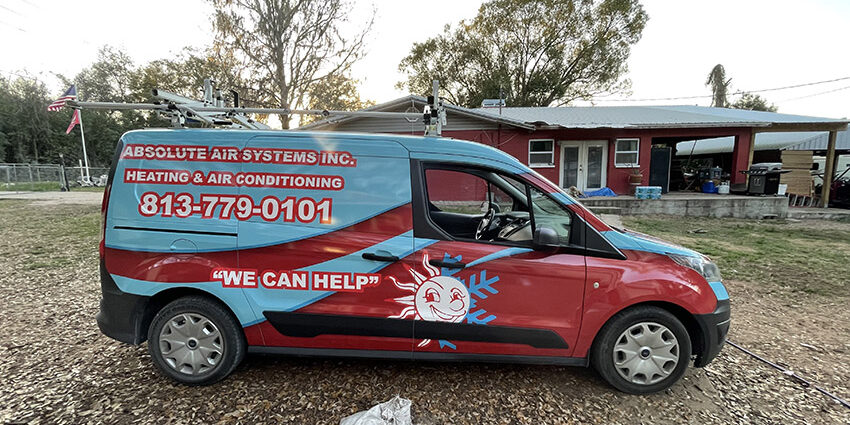 Reach Out to the Local Area Industry Experts

Find out why Absolute Air Systems is the go-to Christian family-owned and -operated company for residents all across Central Florida for over 20 years when you get in touch with us today. Our NATE-certified crew provides emergency service as well as free estimates and second opinions. Call us, text us, or fill out the form to schedule an appointment.