Our Highly Reliable Maintenance Program

Do you love having an air conditioning or heating system in your Central Florida home but hate how much maintenance that system requires? At Absolute Air Systems, we offer an easy and convenient maintenance plan that lets you rest easy. Find out more about how this program works before you call us to sign up. We serve clients in: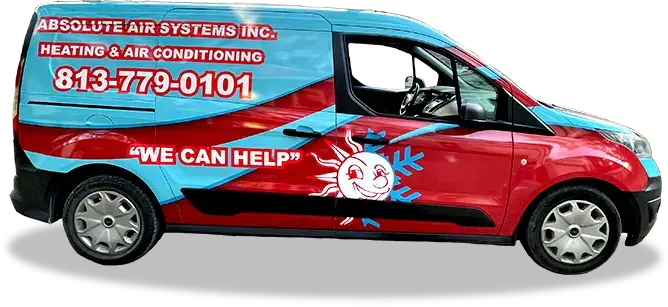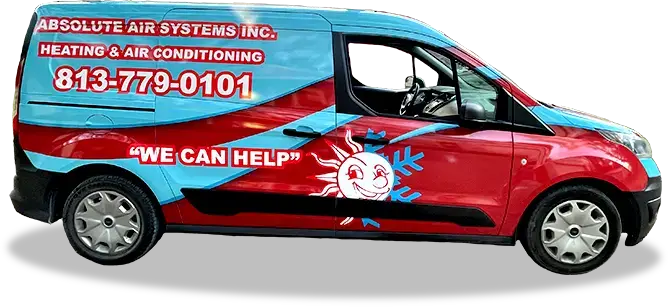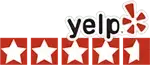 With Labor Warranties, you get a basic service call. We send a technician to your home to look at the unit. Whether you have an interior or exterior unit, you can sign up for this plan. We also service air conditioning units of all ages from all brands. You can schedule your appointment anywhere from 8 a.m. to 5 p.m. on a weekday. If you need to make an appointment later in the day, we charge a $50 service fee. You can also pay extra and have us come out on a weekend or holiday.
Preventative Maintenance Membership

The normal price for basic preventative maintenance is $100 but if you select to purchase a membership you can get $5 off this year, $15 off next year, priority service, yearly reminders, one-time payment, 10% off the service fee for any other service throughout your membership, and $250 off a Full System Install during your membership! If you have a unit with a warranty, preventative maintenance is required to keep a warranty in tack!
How Much Does It Cost?
The price you pay depends on the age of your unit.
We charge $295 a year for units that are 0 months to 5 years old.
For units that are 5 to 10 years of age, you pay $395 per year.
If you have an air conditioning unit that is over 10 years of age, we charge $495 per year.
Keep in mind that the cost of our maintenance plan is much less than you would pay for some of the repairs you might need.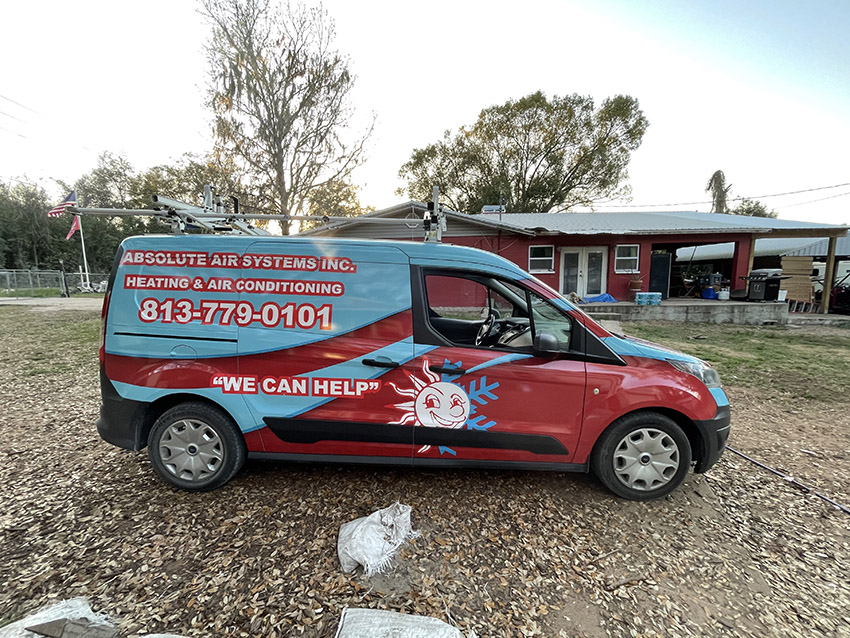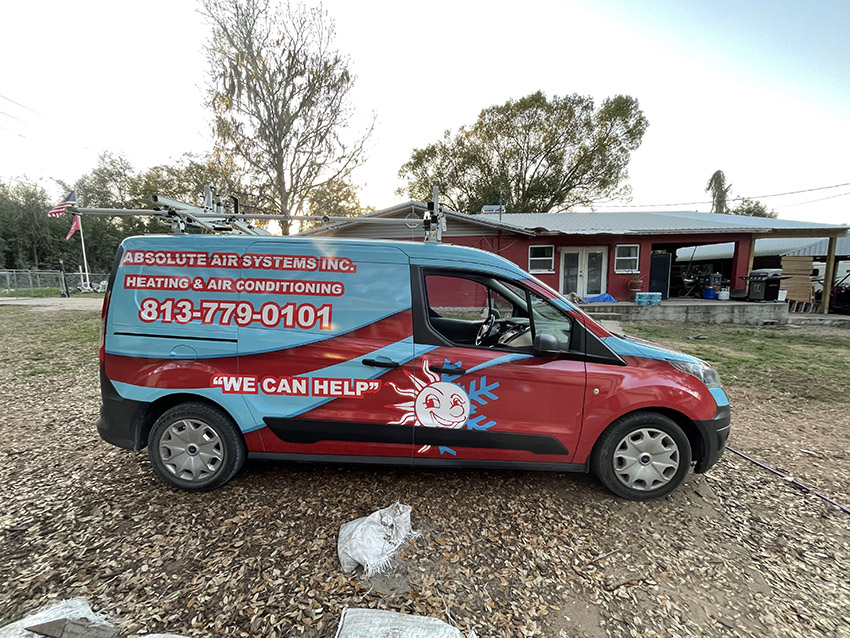 Get in Touch With Us for Your Maintenance Concerns

Contact Absolute Air Systems to learn more about our AC maintenance plans or to find out how you can sign up. Feel free to call us, send a text message, or fill out the form for other concerns or to schedule an appointment with our team.