Benefit from Our Heating Services in the Central Florida Area

Zephyrhills, Florida has a warm climate, with temperatures that reach 80 or 90 degrees Fahrenheit in the summer. Winter days are much cooler and can drop to as low as 4 degrees. Though temps usually stick to the 40 to 50-degree range, it can get so cold that you need to rely a lot on your heater. Absolute Air Systems is here to make sure that your heater works when you need it to work. We can repair your heat pump and anything else you might need in these areas we serve in Central Florida: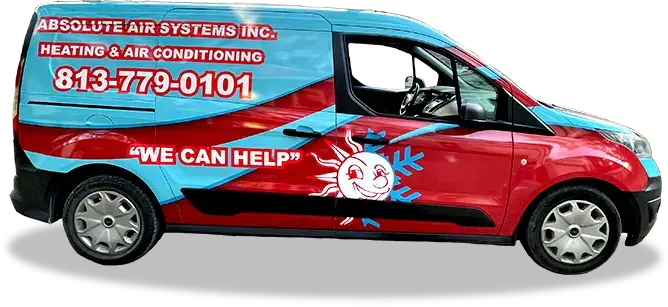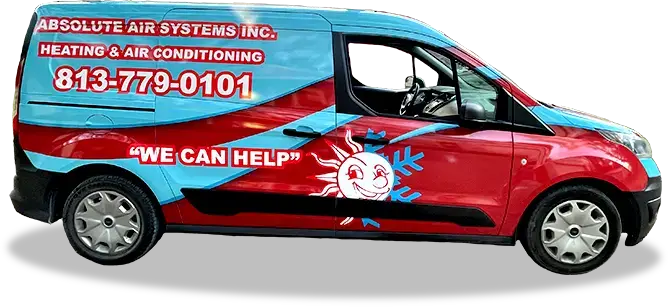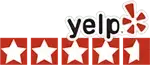 Advantages of Professional Installation

Did you buy a house without a heater and now find yourself in dire need of one? Maybe your heater recently gave out on you or is so old that you don't think it will last another winter. When you choose us, we'll go over all of the heating systems we can install and help you choose one for your home. AccuComfort systems work in homes with different square footage sizes and are easy to use. We can help you understand your warranty and verify that the system works.

Importance of Prompt Repairs
You may think that you can put off a heater repair until next month or year. While you can use small heaters in your home, nothing beats a heating system. When you hire someone to make repairs promptly, you don't need to worry about using small heaters that can lead to fires and outlet overloads or seeing an increase in your power bills. You'll also find that the faster you make repairs, the less money you need to spend on them.
Work With Our Highly Trusted Team

As the top choice for heating services in Central Florida, Absolute Air Systems offers both traditional and emergency appointments. When you call, we'll ask you to describe the problems you have to give our team an idea of what your heater needs. From installation of new heaters to repairs of old heaters, we can handle it all. After all, we have a NATE-certified team with over 20 years of experience.
We save you time and money by being honest and doing the job right the first time, as we believe in the "Do It Right The First Time" business philosophy.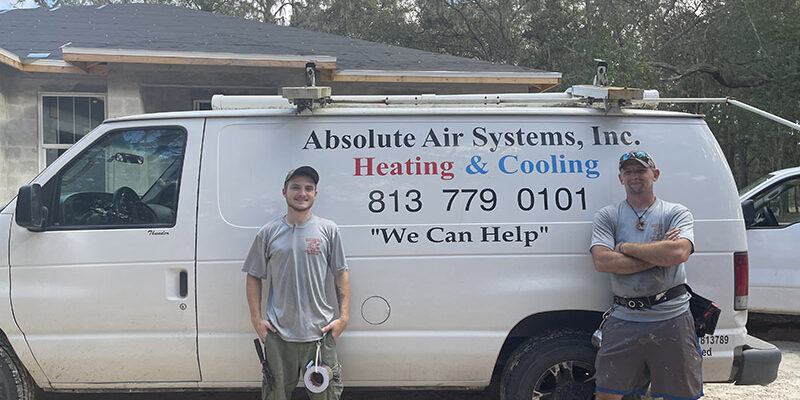 Let Us Provide the Heating Solutions You Need

Call Absolute Air Systems today if you want to learn more about buying a new heater or if you're ready to schedule a repair appointment with our local Christian family-owned and -operated business. We offer free estimates and second opinions. We can work on all brands for HVAC systems - RUUD, Bryant, Amana, Goodman, Comfort Maker, and Grand Air, among others.
Schedule an appointment by calling us, sending a text, or filling out the online form. Emergency services are available.