The Top Name for AC Repair in Zephyrhills, FL, and the Entire Central Florida Region

Do you have an air conditioning unit that leaks or makes a lot of noise when you're trying to sleep? If you live in any part of Central Florida, help is just a call away. At Absolute Air Systems, we know that you want to get your AC running again as quickly as possible and that not having air conditioning can make you hate your home. Doing the repairs yourself can result in big problems that require a lot of work to fix, but we address all of the issues that affect local AC units.
Common Issues We Address
You should call us at the first sign of a problem. Some of the jobs we handled recently include issues relating to compressors and fans as well as filters. Our team can also address issues that cause your cooling unit to leak. You might see a little moisture around the base of the unit or see water pouring out of it. Take a look at some of the common signs that you might have an air conditioning problem we can fix.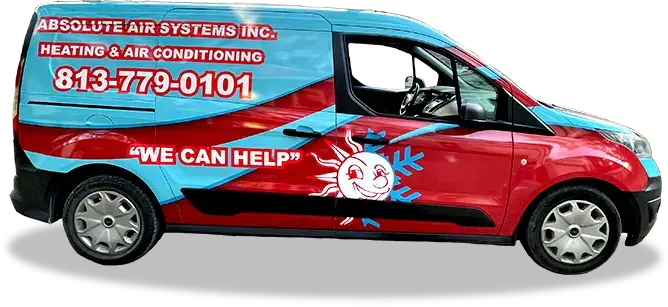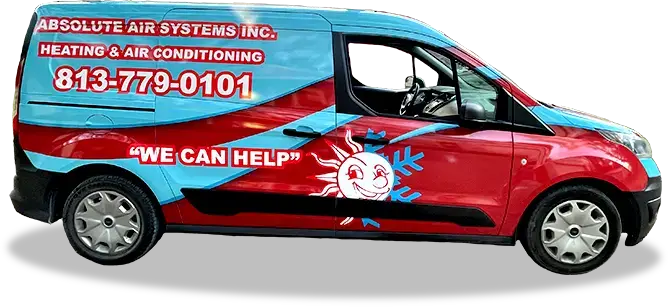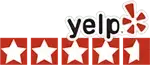 Many of our clients call us about condenser issues. A bad or damaged condenser can make your unit stop working. You may also find that the air coming through the vents is room temperature or that it feels warmer than it did before. If you have a bad compressor, the unit may begin using more power and producing a lot of heat. If you feel some cool air coming through the vents but it becomes warmer, you may need to replace your compressor. We also handle refrigerant leaks, which you'll see around the AC unit.

With 20+ years of experience working in Central Florida, we have a strong understanding of the AC units found in local homes and commercial properties. We know that the heat outside can leave you feeling tired and drained, which is why we complete repairs as quickly as we can. Our Christian family-owned and -operated business sets us apart from the competition by saving our clients time and money. We do so by being honest and doing the job right the first time. We abide by the "Do It Right The First Time" business philosophy.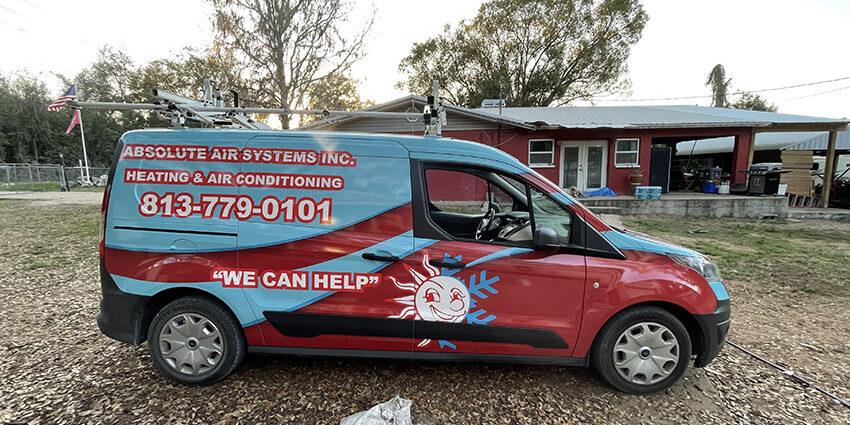 Schedule an Appointment Today

To find out more about why so many local area customers contact Absolute Air Systems for their AC repairs, feel free to reach out to our team today. We offer free estimates and second opinions. You can also rely on our experts for emergency service. Call us, send us a text message, or fill out the form to schedule an appointment. We serve: